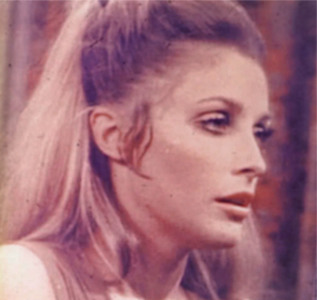 "Look At The Look" -For open-minded listeners only-
Following "Beauty" I published last year, here's a selection of tracks that (absolutely) blew my mind over the last months
Includes different styles (Folk, Spiritual Jazz, Prog-Rock, Latin, Soul/Funk…) , music from the mid 70's mostly (my favorite era so far, alongside the early 90's for House)
Vinyl only as usual. Contains rare records but also easy-to-find ones, contains obscure things and also "regular" ones: it doesn't matter.
It's all about melancholic music, timeless music, records that joined my collection lately and that will stay there forever.
Hope you'll feel the vibe, most of these LP's/7inches I played here mean a LOT to me."
Underground Paris - Look At The Look
by
Underground Paris