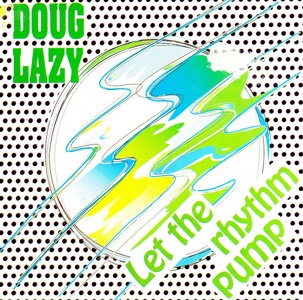 Sorry ive not posted for a while as i've been having a break from music & concentrating on been an adult(decorating the house, chilling with me woman & indulging xmas etc etc. So anyow i heard this the other day & liked so much I wanted to share it & what better way to kick off the blog in 2013!!
Dotts is a friend of mine now, we met through mutual & even more mutual friends. He's a dude that's been there from day one hanging around with know DJS now & repsected DJS of the past but is not bothered about telling you about it every time you see him unlike others who send me to sleep with exaggerated stories & "you wasn't there tales". He once told me in conversation that he really fell out with music for a while(late 90's early 00's) & has only recently really started to enjoy it again, this is due to his family commitment's changing, Daughter getting a little older & Lots of rain. Rain is good for Dotts as he is a builder by trade & rain means no work & no work means Production time. Dotts is a production machine of late(I'm getting a link to an edit, remixes, new track almost daily). He's done loads that cut the cloth but this is the one that has stood out to me most of all.
Enjoy
P.S IF ITS BEEN RAINING CHECK HIS SOUNDCLOUD THE DAY AFTER.!