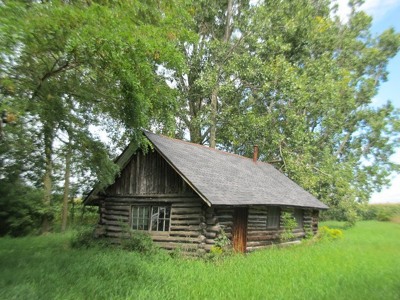 Eddie C is a bad boy remixer/DJ...but you already aware of this hence coming to this Blog...
if your not aware check out his
soundcloud
, i became aware of Eddie a while back and ever since i was, ive kept an eye out for his tackle...both Trackwise & Mixwise.
Although some of the Tackle i find a little wierd n noisey but some of it is unreal, so the best bet is just to follow it and discard all the stuff you don't like but you'll also pick up some gems from the motherlicker.!
Below is Mix from the man....Enjoy!
<