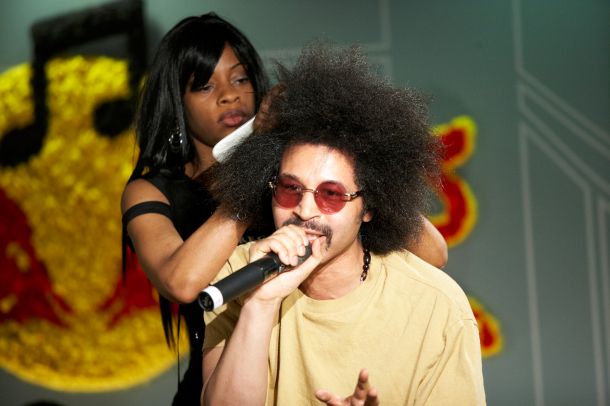 This may be old news to many of you but I personally never tire of watching this. Moodymann is a favorite here at Slow cookin and this is a rare interview/lecture with the man himself from the people at the redbull music academy.
1 and a half hours long but stick with it as this is Kenny Dixon Jnr at his enigmatic best!
Honorary props to his hair wench too....whats that all about!!