1st of all Happy New Year & may this year bring you everything you dream & hope for in this next Chapter.
2nd of all i know the blog has not been kept upto date but from now on it will be updated a hell of a lot more frequently.(mainly due to the reason i have not had the password to access this & not been at work to get the password laime excuse but a true), but do not worry i have a back log of things i've been meaning to put up so add to your favorites & check pretty much dailey!.
3rd we'll start the new year with a little shameles self promo...basically my mix...hope u all enjoy...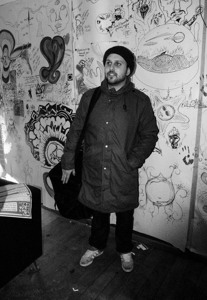 I did the mix in my time off work after the xmas period & is as it says off the Cuff..
The full Track list is on the link to my Soundcloud so click on there & follow if you like the vibez...
Challis-Off the Cuff 4
by
Challis